Did you know that July is National Ice Cream Month?
It was started in 1984 by Ronald Reagan, and if you didn't know about it before you do now, so it's time to be happy because this is your chance to eat all the ice cream you want. 
Ice Cream is consistently a top searched dessert on Yahoo! but our users aren't only searching for [ice cream…for the first time, [yogurtland] made the top 5 list of ice cream shop searches! Healthy and delicious? Score!
There definitely is a more health-conscious mindset this season, as Yahoo! users are searching for alternatives like [sugar free ice cream], [lactose free ice cream], [low carb ice cream], [almond milk ice cream], [vegan ice cream], and perhaps most interestingly- [gluten free ice cream for dogs].
Yahoo! users are also getting creative with their ice cream. This month on Yahoo!, searches for [ice cream bread] are spiking by 3380% as this recipe of combining simply ice cream and flour to make bread has gone viral.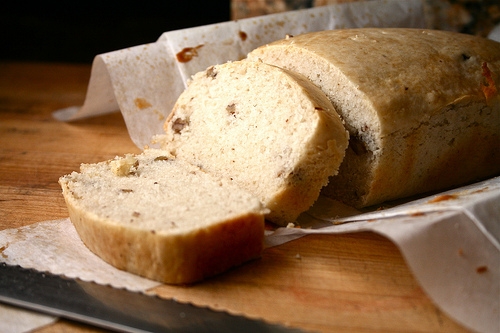 Other new trends in ice cream searches on Yahoo! this month include: [homemade ice cream], [ice cream tulips], [fried ice cream] and [ice cream wine]. Ice cream wine, in case you were wondering, is exactly what you think it is.
Enjoy your magical month of July! 
Want more search trends from Yahoo!? Follow @yahoosearchdata on Twitter.